Real Community, Real Benefits
Join the Princeton Merchants Association today and you'll have access to...
Business to Business Collaboration
Membership meetings are an excellent platform to get to know other local business owners and leverage relationships for mutually beneficial results.
Marketing Opportunities
Let us help you inform local and regional consumers and fellow businesses owners about your products, services and events through our website, social media channels, member spotlights and cooperative promotional programs.
A Sense of True Community
Becoming a PMA member strengthens your ties to the this vibrant, sustainable local economy. Joining gives members a voice on the issues that affect how business gets done in Princeton.
Membership Levels
Membership is divided into different levels of support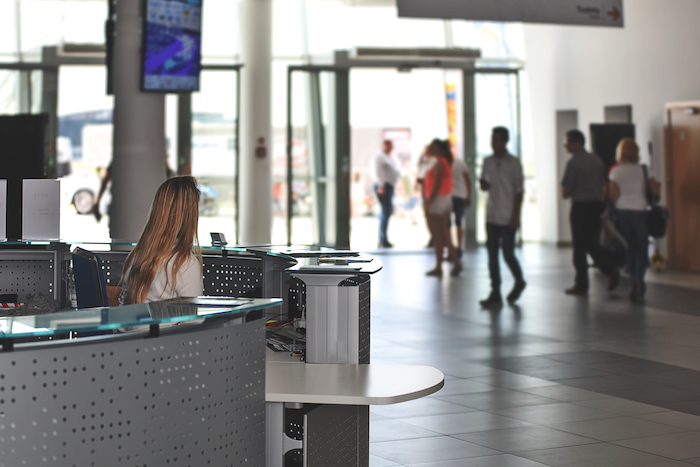 Suggested for companies with revenues greater than $5M. Cornerstone members are well recognized in the Princeton Community. Other businesses look to Cornerstone members for guidance and leadership. Cornerstone members are foundational to a thriving Princeton community.
Suggested for companies with revenues between $1M and $3M. Leadership members have an established business in Princeton that has grown beyond the startup stage, a loyal customer base, the desire to grow and the belief that the PMA can support that growth.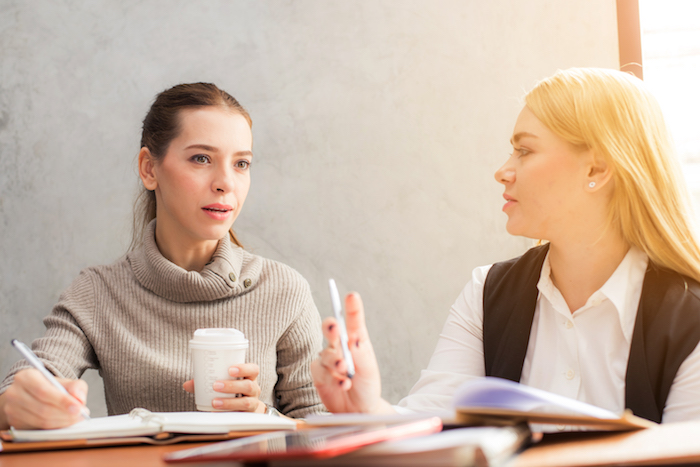 Entrepreneur members are relatively new to the community, working to establish themselves in Princeton. The PMA's strong and supportive network can help entrepreneurs grow their businesses in ways that otherwise aren't possible.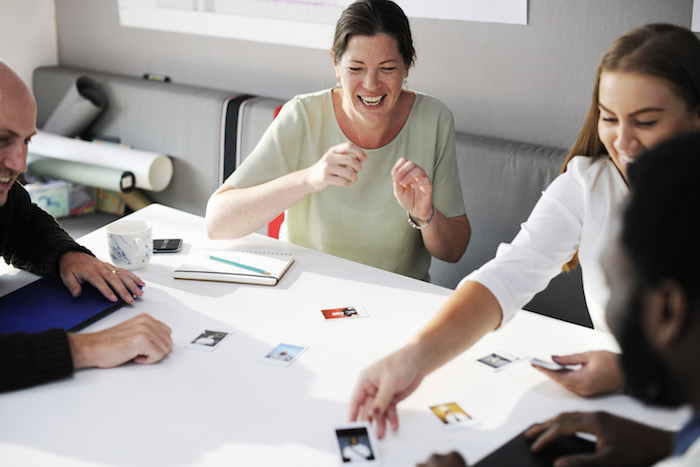 Mission-driven not-for-profit organizations are an important part of the Princeton business community. PMA welcomes these organizations and their shared commitment toward making Princeton a desirable community.
Ready to join?
Complete a simple application and select your membership level.
Need to renew your membership?